Available in any amount from $20. Redeemable on 100+ international and local brands at Dress Smart stores nationwide. Buy Gift Cards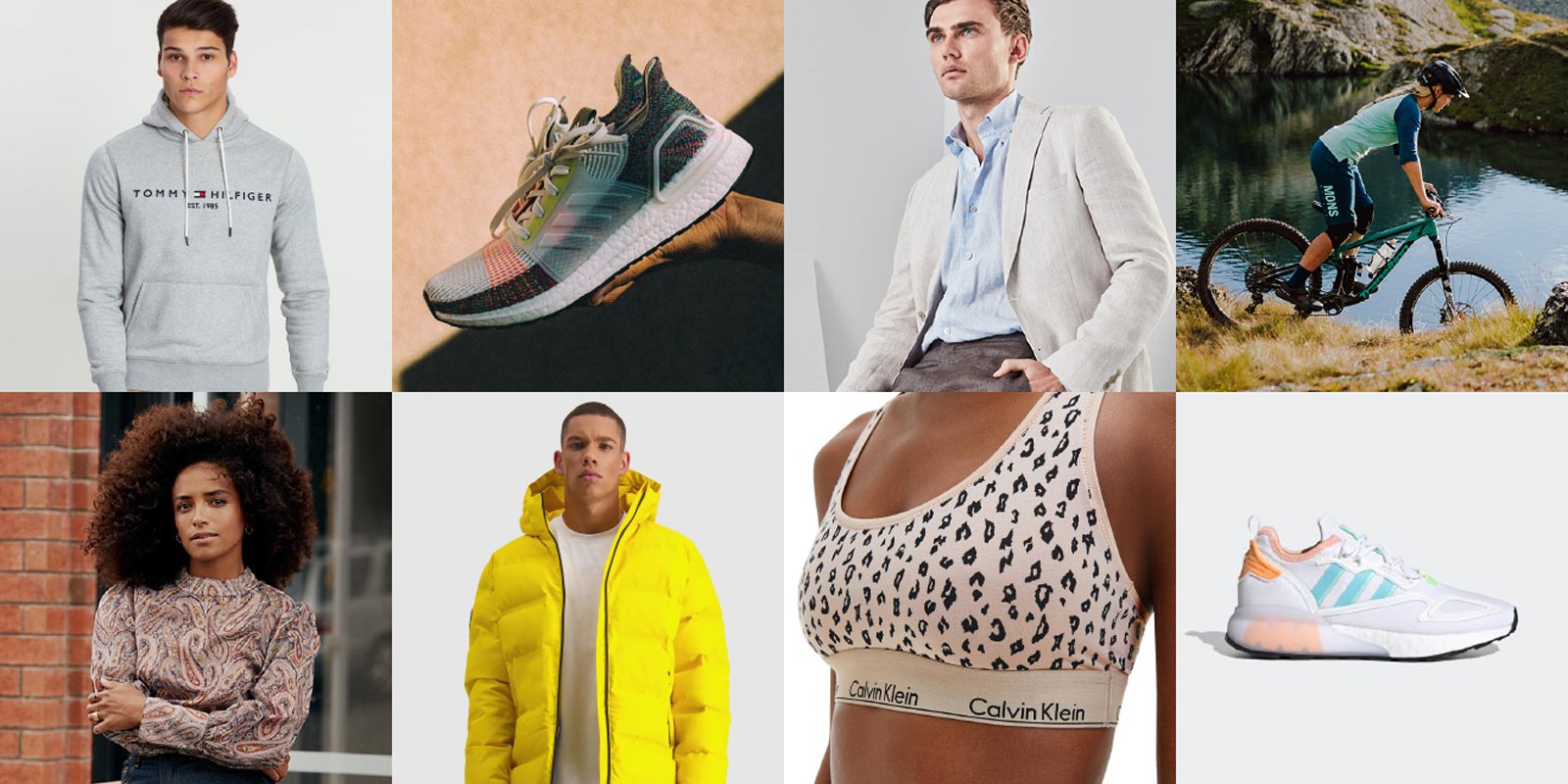 Sign up for Smart Deals
Get our latest Smart Deals. There is a $100 Dress Smart Gift Card to be won each month!
We will never share your details with any third parties, and we include an instant-unsubscribe link in every email we send.
Stay in the loop
Keep up to date with the latest Smart Deals and happenings at Dress Smart Christchurch.