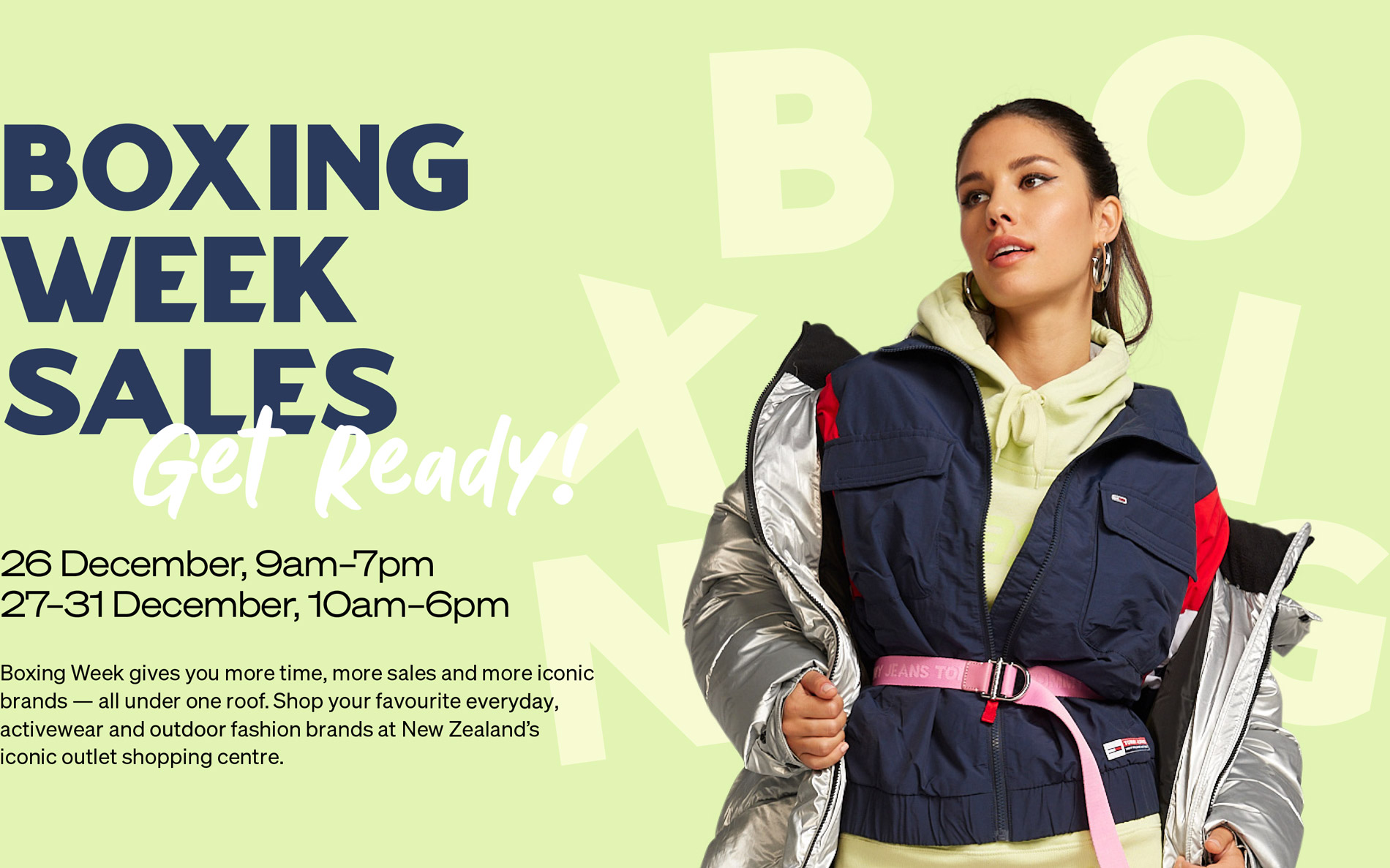 Iconic brands.
Outlet prices.
45+ iconic brands.

Available in any amount from $20. Redeemable on 100+ international and local brands at Dress Smart stores nationwide. Buy Gift Cards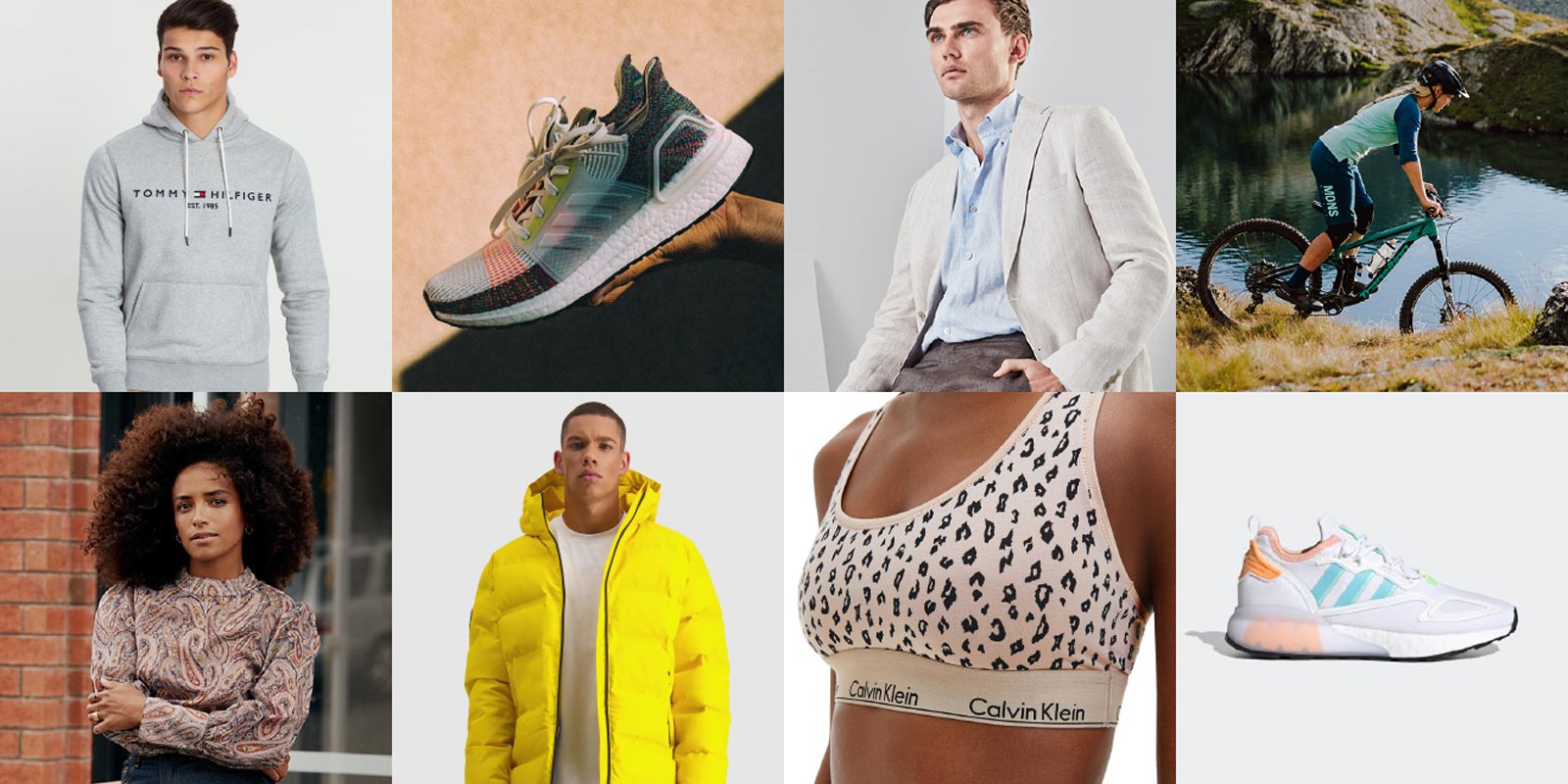 Sign up for Smart Deals
Get our latest Smart Deals emailed directly to your inbox.
We will never share your details with any third parties, and we include an instant-unsubscribe link in every email we send.
Stay in the loop
Keep up to date with the latest Smart Deals and happenings at Dress Smart Christchurch.