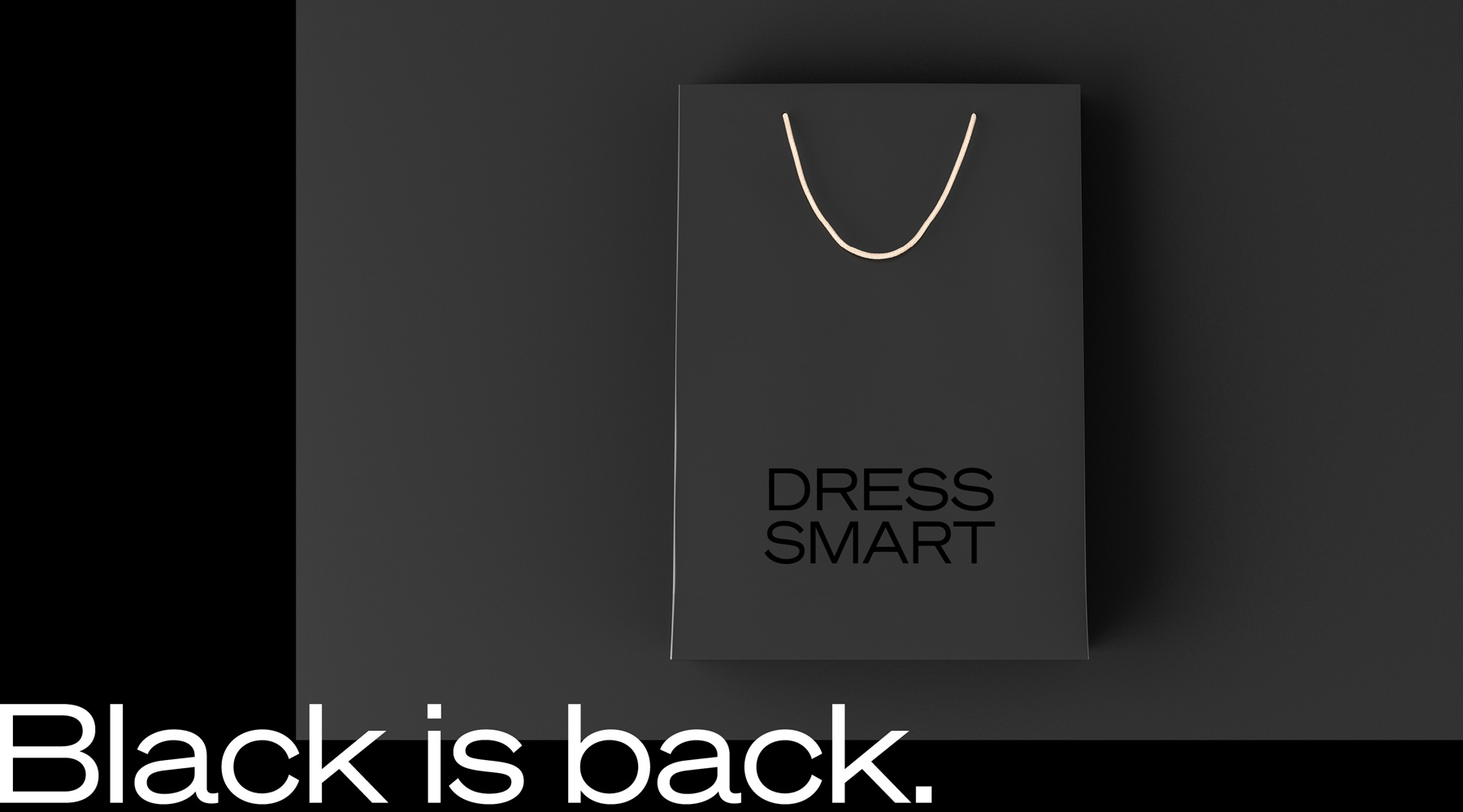 Black Friday Weekend.
Open 9am–6pm, 26–28 November.
Be the first to hear – sign up now to receive our Black Friday deals email on Wednesday 24 November.
Sign up now
We will never share your details with any third parties, and we include an instant-unsubscribe link in every email we send.